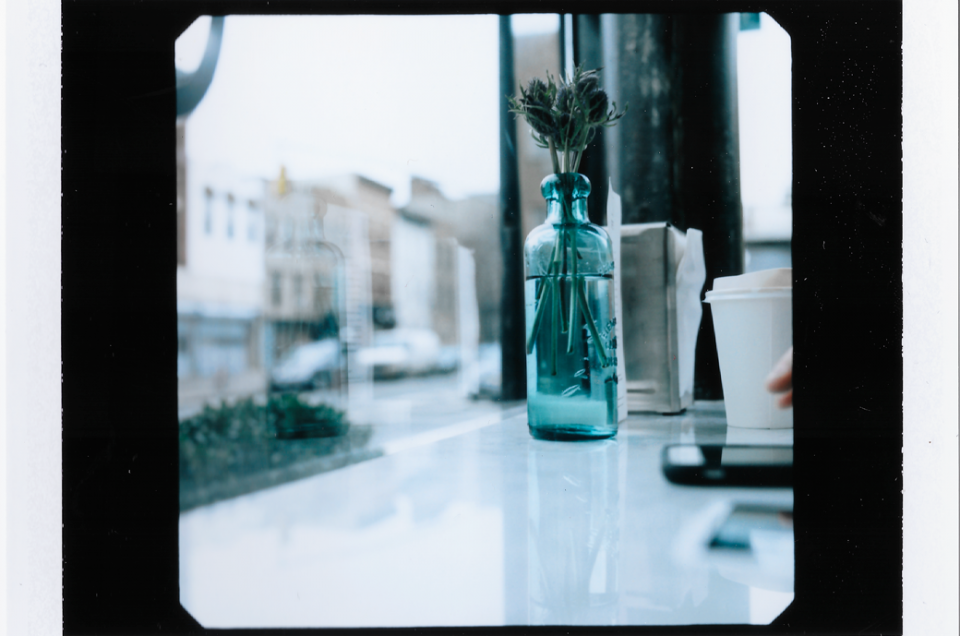 Why an Á La Carte Agent?
Because it makes sense for the artist and the agencies hiring them.
I have been working in the commercial photo industry for over 10 years. I have been everything from the art producer at the agency to the studio manager producing the jobs.
As I worked closely with artists, I found that each photographer had some things that they preferred their agent to do for them, and other things they preferred to do on their own. Some like when their agents handle their email blasts and marketing, but others may prefer to do it on their own.
By working with an Á La Carte Agent, artists now have a unique and modern approach to partnering with artist agents.
---